Welcome to my blog!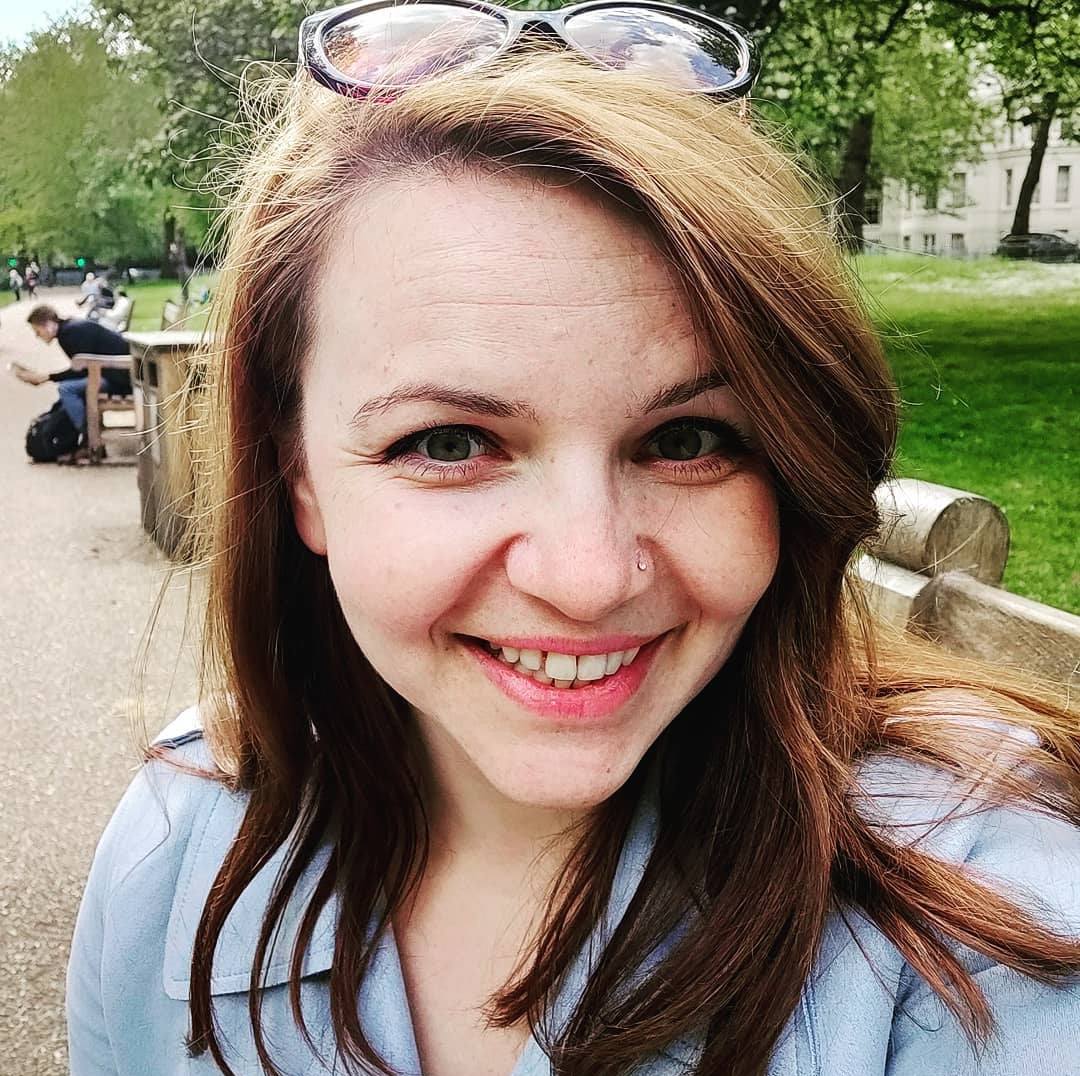 Hey, I'm Adelina! I live in London and work as a Technology Evangelist at Form3.

This is my blog - there are many like it, but this one is mine! I will post about:
Neat stuff I learn about Go
Working in Tech in London
Being a woman in Tech
My general thoughts and musings
All views expressed here are mine alone and do not represent my employers.
In this post, I share some of my tech story as part of the Dev.to SheCoded campaign, organised on the occasion of International Women's Day 2022. I won't be using names of individuals or companies in this retelling, but if you recognise yourself in the narrative, don't reach out to me with an explanation or justification. Just DO BETTER THAN YOU'VE BEEN DOING!
Thanks for stopping by!