Welcome to my blog!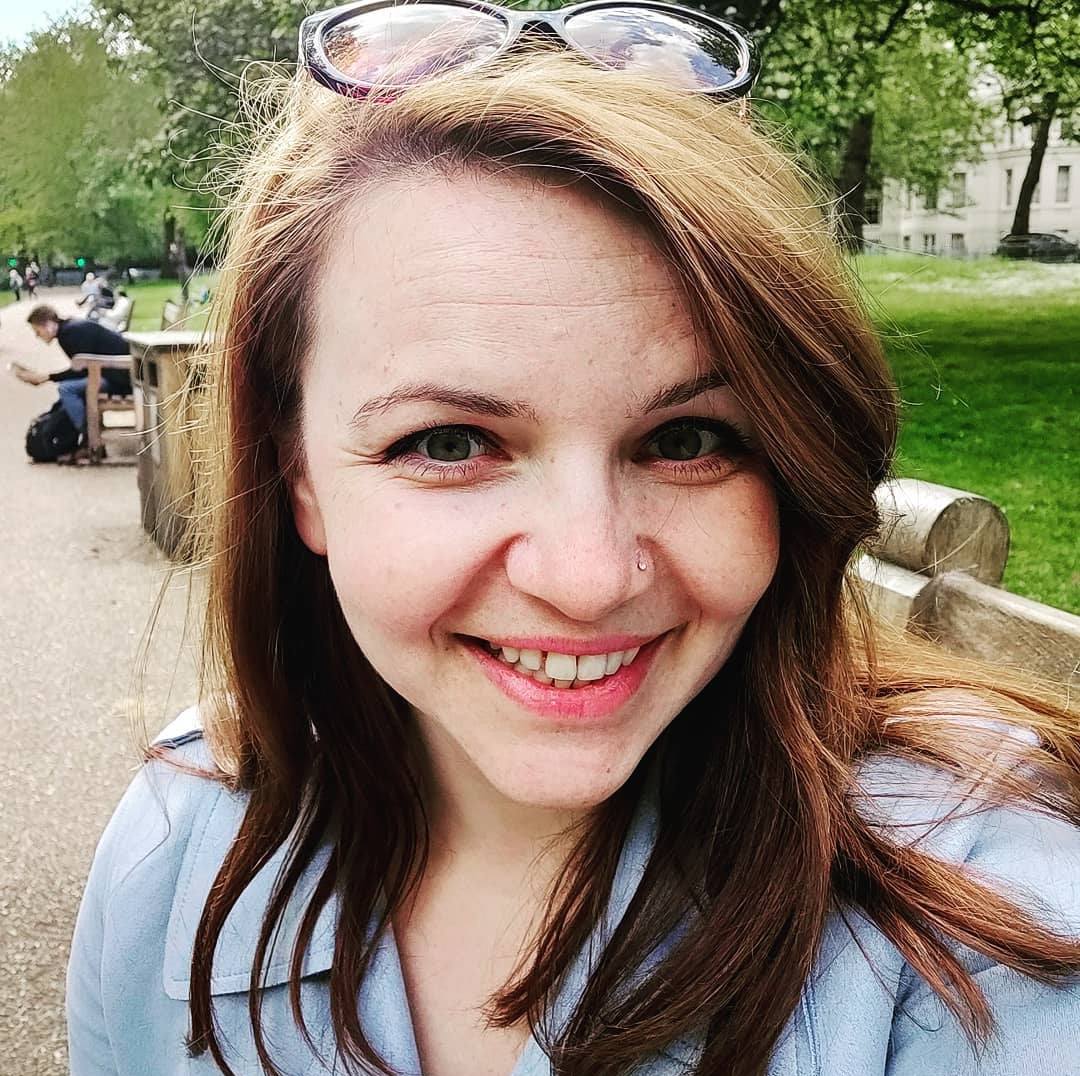 Hey, I'm Adelina! I live in London and work as a Senior Software Engineer at Cytora.

This is my blog - there are many like it, but this one is mine! I will post about:
Neat stuff I learn about Go
Working in Tech in London
Being a woman in Tech
My general thoughts and musings
All views expressed here are mine alone and do not represent my employers.
My talk for GopherconEU 2021 is live on Youtube! Preparing for this conference has been such a wonderful learning experience. In this blog post, I will share some of my lessons learned about pitching, preparing and delivering my conference talk. I hope this will break down the process and encourage other newbie speakers to take on this journey. Let's get excited about public speaking!
Thanks for stopping by!