Welcome to my blog!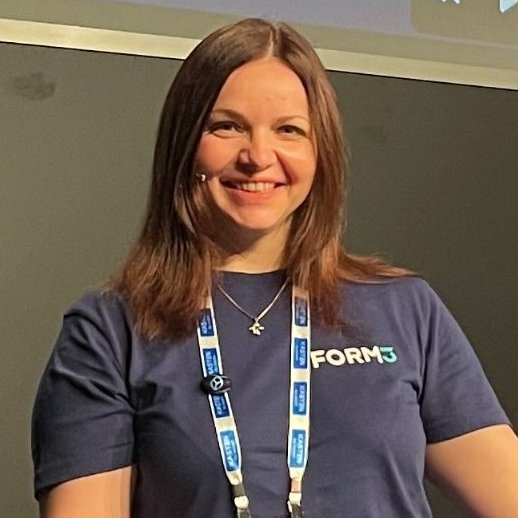 Hey, I'm Adelina! I live in London and work as a Technology Evangelist at Form3.

This is my blog - there are many like it, but this one is mine! I will post about:
Neat stuff I learn about Go
Working in Tech in London
Being a woman in Tech
My general thoughts and musings
All views expressed here are mine alone and do not represent my employers.
In this post, I share some of my key thoughts from my LinkedIn Learning Future of Code Week episode discussing emerging languages. This session takes place on November 17th 2022. I was thrilled to be invited to share my thoughts with Marcus and Ray.
Thanks for stopping by!