Welcome to my blog!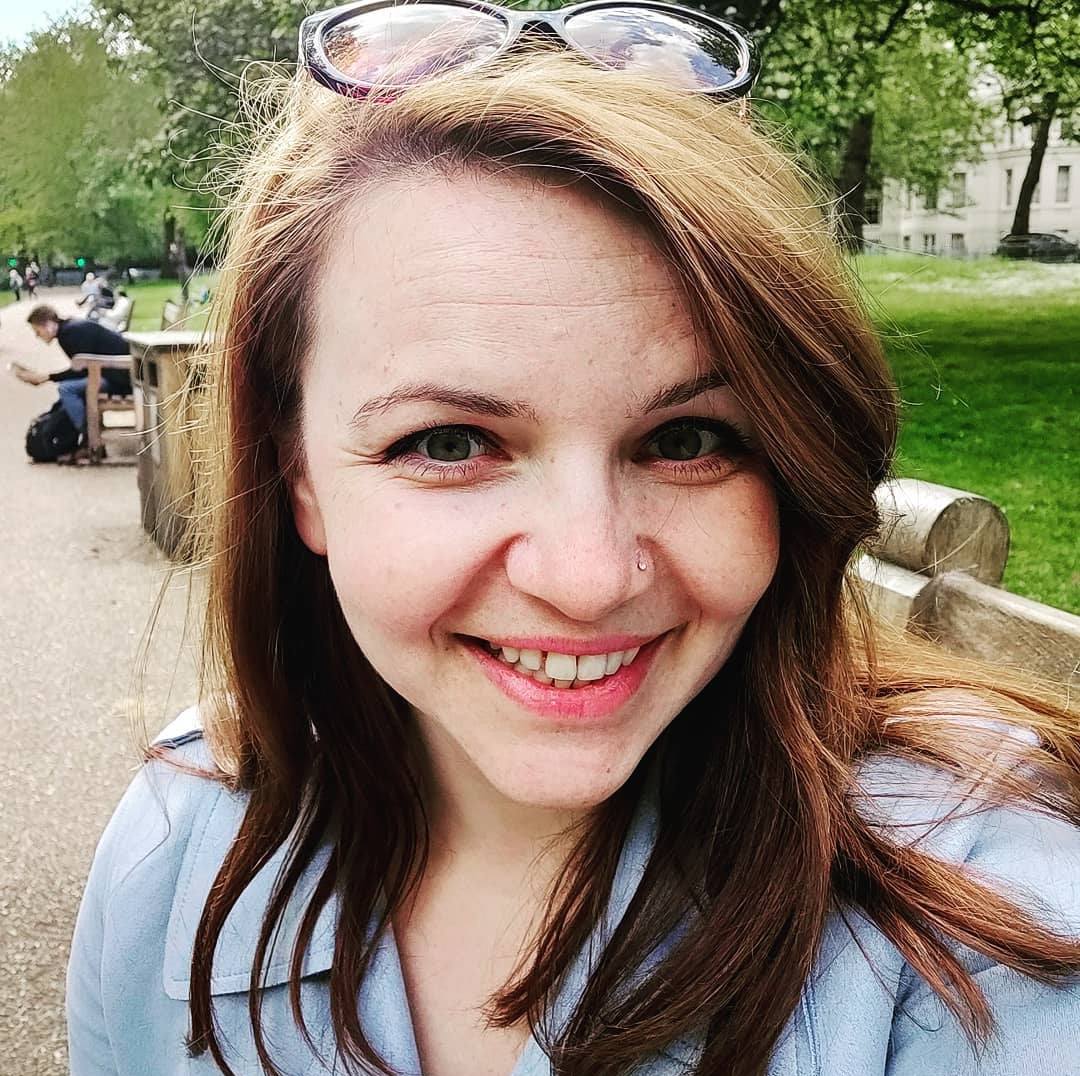 Hey, I'm Adelina! I live in London and work as a Senior Software Engineer at Cytora.

This is my blog - there are many like it, but this one is mine! I will post about:
Neat stuff I learn about Go
Working in Tech in London
Being a woman in Tech
My general thoughts and musings
All views expressed here are mine alone and do not represent my employers.
Unit testing is paramount to writing stable, production ready code. In this post, we will talk a bit about what unit tests should cover and table driven tests in Go. Let's make Go tests our best friends!
Thanks for stopping by!