Welcome to my blog!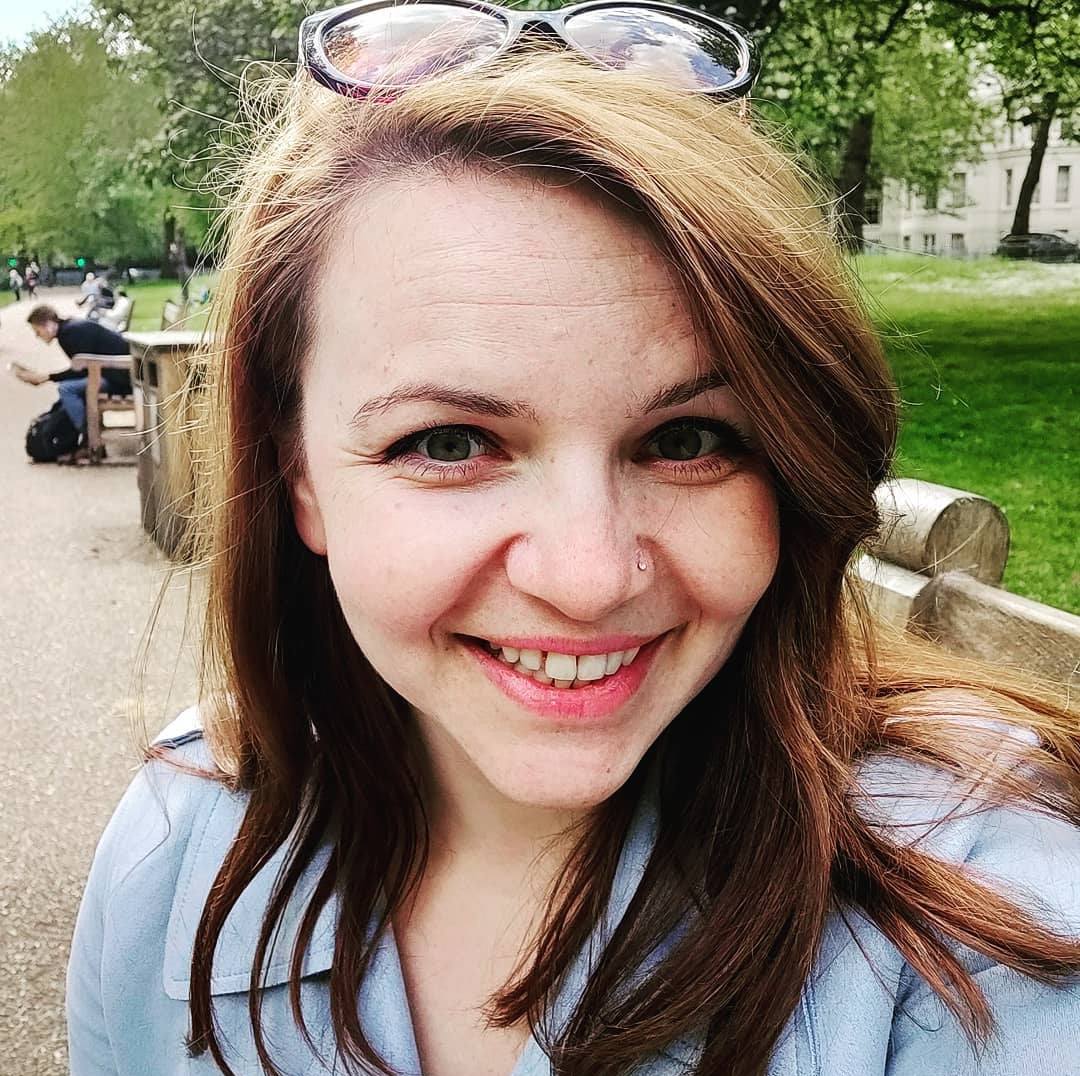 Hey, I'm Adelina! I live in London and work as a Technology Evangelist at Form3.

This is my blog - there are many like it, but this one is mine! I will post about:
Neat stuff I learn about Go
Working in Tech in London
Being a woman in Tech
My general thoughts and musings
All views expressed here are mine alone and do not represent my employers.
I'm super excited to share that I will be starting a new role as a Technology Evangelist at Form3 starting Monday, September 6th! It's such a dream come true to have this opportunity to pursue my passion and step into Developer Relations. In this post, I will share what this new move means to me.
Thanks for stopping by!